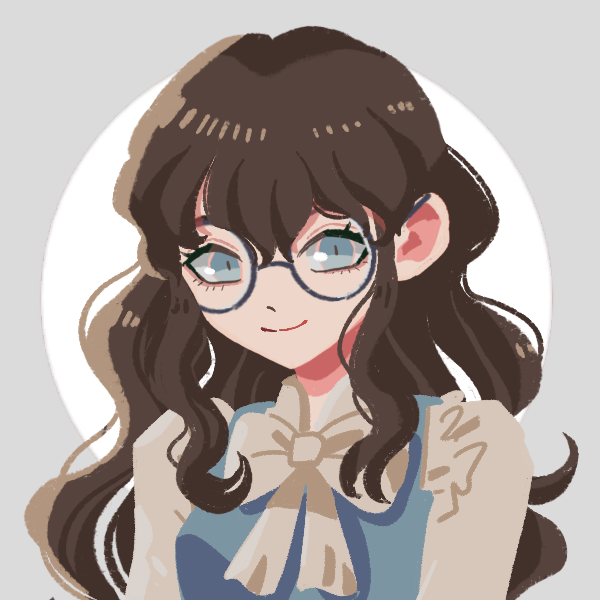 Hi, I'm Erika Rowland (a.k.a. erikareads).
Hi, I'm Erika. I'm an Ops-shaped Software Engineer, Toolmaker, and Resilience Engineering fan. I like Elixir, Reading, and Design. She/Her.
If you're looking for experienced talent, I would love to chat.
Published on
Hire Erika Rowland
I'm Erika Rowland, an Ops-shaped Software engineer with years of experience working across fields and industries. I'm a big believer that resilience is about continuing to deliver organizational goals while evolving and adapting to change.
My specialties are toolsmithing, BEAM languages, software design, and resilience engineering. I'm great at diving into complex systems, finding sharp edges in designs and interfaces, and patching gaps in organizational knowledge.
And I'm on the market!
If you're looking for experienced talent to evolve your system, I'd love to chat. I have my email address at the end of this post, but first let me outline some requirements:
Location: Remote from Washington state
Employment type: Full-time employee
Organization: Engineering
Some topics I'll want to discuss with you:
What is the mission of this team?
Where do you think I can do the most good?
What problems will this team be tackling over the next 6 months?
Am I replacing someone on the team or is the team growing?
What is this team most proud of?
What are the on-call responsibilities of this team?
What is the makeup of this team? Will I be the only woman?
Are there any women in my reporting chain?
What is your interview process like?
What is your hiring timeline for this position?
I have been on sabbatical learning new skills and reading good books. I'm looking for the right position and eager to explore opportunities.
If you think we're a match, please reach out to talk.