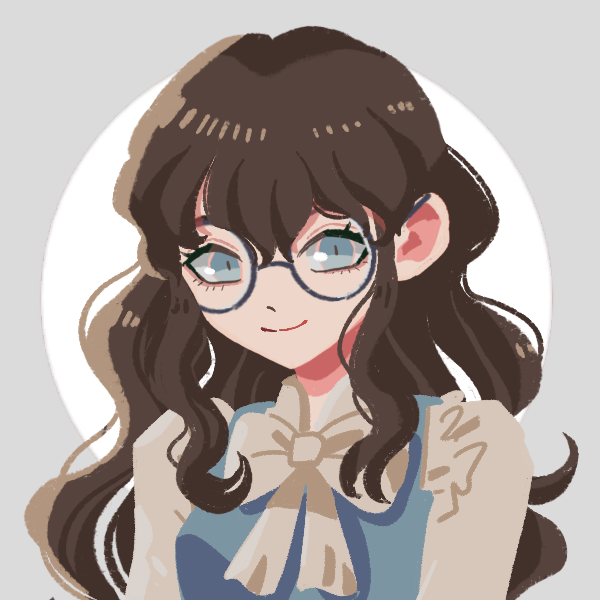 Hi, I'm Erika Rowland (a.k.a. erikareads).
Hi, I'm Erika. I'm an Ops-shaped Software Engineer, Toolmaker, and Resilience Engineering fan. I like Elixir, Reading, and Design. She/Her.
If you're looking for experienced talent, I would love to chat.
Published on
Modified on
Home
Hello world!
Notes as I learn new things.
My notes on Resilience Engineering.