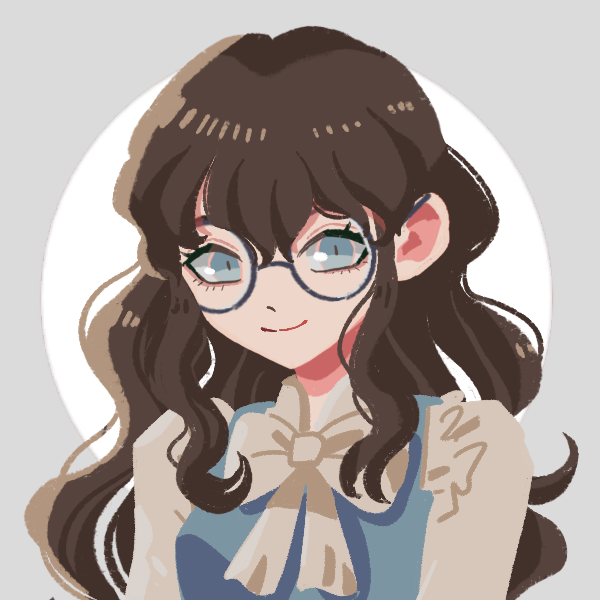 Hi, I'm Erika Rowland (a.k.a. erikareads).
Hi, I'm Erika. I'm an Ops-shaped Software Engineer, Toolmaker, and Resilience Engineering fan. I like Elixir, Reading, and Design. She/Her.
If you're looking for experienced talent, I would love to chat.
Published on
Modified on
Books
This is a record of the books I'm reading.I've deliberately blurred the line between "finished" books and books that I'm in the middle of reading. This is to remove the stigma of dropping a book that isn't working, and to acknowledge that I get value out of "partial" reads of books all the time.
Linked notes are designed as a personal reference, not as a review, and may not be helpful outside of quick reference.
2023
Read or Reading
"A Psalm for the Wild Built" by Becky Chambers
"Feng Shui Modern" by Cliff Tan
"Thinking in Systems" by Donella H. Meadows
"Mutual Aid" by Dean Spade
"Concurrent Data Processing in Elixir" by Svilen Gospodinov